When the curtain falls no one is ready
We often think that our body and mind is "me" and the world around is "out there". But what if "me/you" is literally everywhere…

"But suddenly I did not know what was me and what wasn't me. The air that I was breathing, the rock on which I was sitting, the very atmosphere around, everything had become me. I was everything that was. I was conscious, but I had lost my senses. The discriminatory nature of the senses simply did not exist anymore. What was "ME" was literally EVERYWHERE."
I'm not talking about being peaceful or happy, I'm talking about BEING THE UNIVERSE, belong to the universe. Have you ever felt so?
Here's more thoughts/ideas/quotes for this Monday
1. The land doesn't belong to us – we belong to the land.
2. The belief in a supernatural source of evil is not necessary, men alone are quite capable of every wickedness.
3. Only the sea is like a human being…always moving, always something deep in itself is stirring it. It never rests; it is always wanting, wanting, wanting. It hurries on; and then it creeps back slowly without having reached, moaning. It is always asking a question and it never gets the answer.
4. Ego don't want any 'development'. Ego don't want you to be happy. Ego is always searching for the reason "whats wrong" and "why its wrong" somewhere else, but never inside. Ego is always right. Ego is fear. Ego is a product of your "learning" about who you think you are. Ego don't know who you are. Ego is scared of who you really are. And the truth is you are much "bigger" and "better" than your ego trying to tell you.
Lesson: all thoughts, everything you think about yourself is possible to change.
5. Men are like the earth and we are the moon: we turn always one side to them, and they think there is no other, because they don't see it – but there is.
6. Pictures of Irving Penn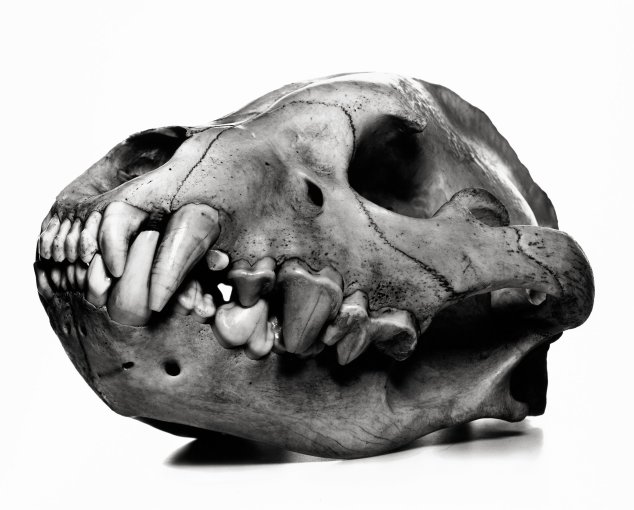 Enjoy your Monday!
Living in Sweden. Awesome. Happy. Ayurvedic food. Healthy lifestyle. Dogs. Literature. Painting. Meditation/Yoga. I love my life.
"It does not matter how long you are spending on the earth, how much money you have gathered or how much attention you have received. It is the amount of positive vibration you have radiated in life that matters" A. Ray
Contact: vickanohlsson@gmail.com